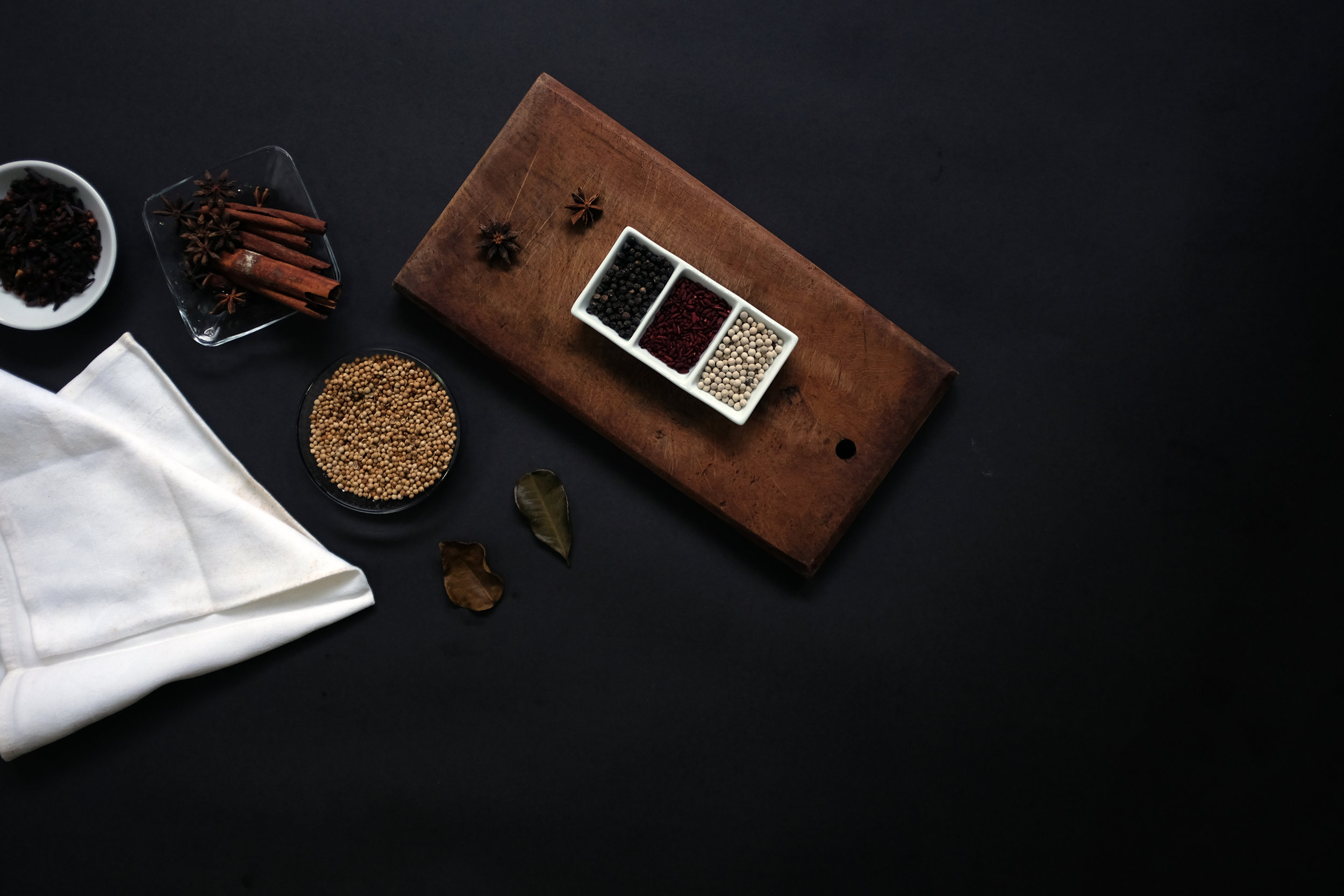 The Namesake Custom Experience
Your personal brand is a reflection of where you come from, why you do what you do, and what you aspire to be. Your passions, what you read, who you spend time with, how you style your hair, all builds the story of You. Fragrance is no exception. It can whisk you to the treehouse you built with your best friend that sparked your architecture career, or compliment a new found meditation practice that has you feeling grounded and empowered. Scent is a powerful device that infuses your brand with visceral emotion.
A single new client is take each month.
THE PROCESS
Place a bid.

You've won! Settle accounts.

Reminisce and dream with the Perfumer.

Wait a few weeks for your fragrance to be crafted.

Test and give feedback.

Allow several days for final adjustments.

Receive a 50ML bottle a fragrance designed just for you.
EXPERIENCES
"Being a part of the process, and having a nuanced understanding of how we got from idea to finished product has been deeply valuable to me. To own an encapsulation of some of my earliest olfactory memory is truly wild. I get compliments (and lots of questions), but i really revel in the grounding nature of catching hints of the smells from my childhood home." -Logan
"I reached into my past and rediscovered fragrance-related experiences that made me happy. Now I smile every day as I spray myself knowing that I am wearing something very special. I love it!" -Lori